Weekly. Monthly. Studios.
Near
Nellis AFB

in Las Vegas
Aviator Suites is full of charming furnished studios* located on the north side of Las Vegas Boulevard. We are located just one mile from Nellis AFB and close to Las Vegas Motor speedway, grocery stores, shopping, and popular local restaurants. Plus, we are just minutes from downtown Las Vegas and 20 minutes from the fabulous Las Vegas Strip. We offer weekly and monthly rentals.
Low WEEKLY Rates!!! Call for Monthly Specials!!! FREE WIFI, HBO and Showtime. Aviator Suites has 189 apartment homes offering extended stay payment options. We offer the most competitive rates in the Las Vegas Valley and our property is completely renovated.
* NOT AVAILABLE IN ALL SUITES

​
Suite Dreams, Where You Can Afford To Dwell Well.
Suite Dreams, Where You Can Afford To Dwell Well.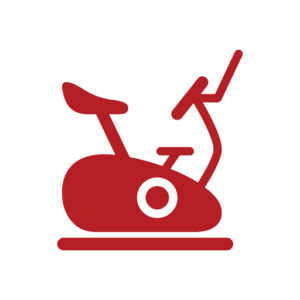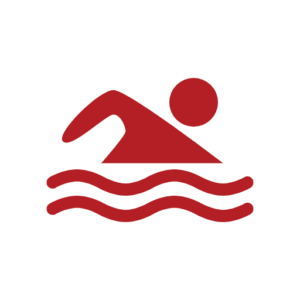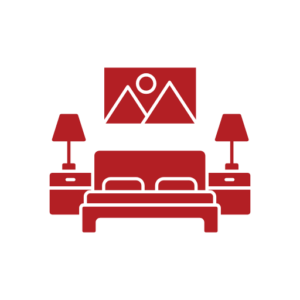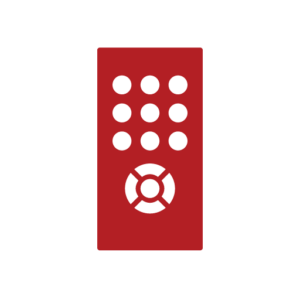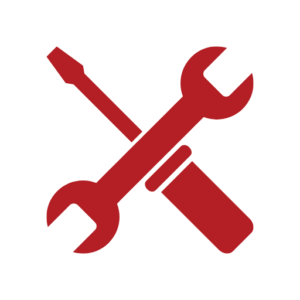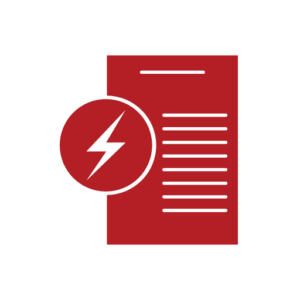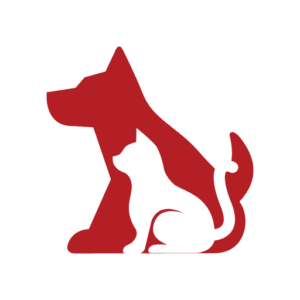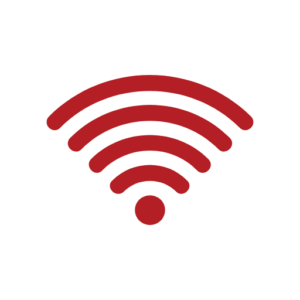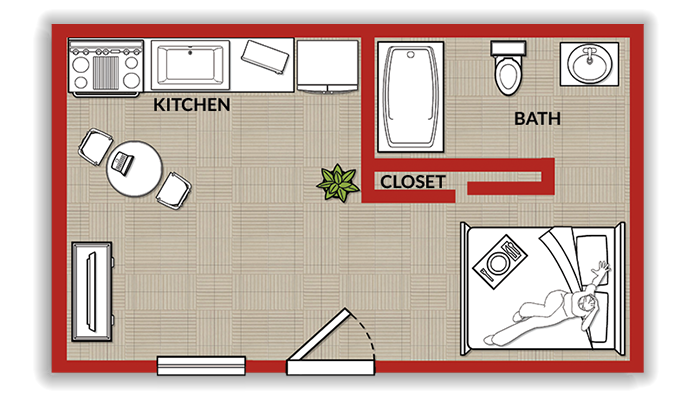 The 189 air-conditioned studio suites at Aviator Suites include kitchenettes, with stove tops and full-sized refrigerators/freezers.
* NOT AVAILABLE IN ALL SUITES
** PETS NEGOTIABLE; CATS / DOGS ALLOWED
$150 Non-Refundable Deposit
$25 per Month Pet Fee (or $10 per Wk)
25 lb Weight Limit
1 Pet per Studio Limit
Must Be Spayed/Neutered

I don't know what it was like in the past but if you keep to yourself you will love it here. It's very quiet 95% of the time. There is the occasional stomping and shouting during a football game but it's nice here. My room is clean I've been here 3 weeks and have yet to see a bug of any kind. There is 24 hour security so you feel safe because at night they monitor all traffic coming in and out but they are respectful of your guests. My experience here is great and I hope yo continue living here for at least the next year. Also the staff is great. They have excellent customer service and a couple days ago my toilet started leaking and they replaced the broken part within the hour.
— Robvon Jones


I'm giving this place a 5 star for a few reasons. First and most importantly is because of the front desk woman named Kelli. I have to say that this is the best customer service I've seen. From the time we walked in wanting information about the place til now she has been so kind, friendly, and helpful. She was helping multiple people, answering questions, phones and everything else that was going on without any issues. You can definitely see that this lady genuinely cares about the guest and potential guest. She had a smile the entire time and handled it all so well. We looked at the room she had for us and fixed the 2 little issues before we moved in that day just like she said she would. Now this place might not be luxurious with all the wow factor but in the last few months of trying out these weeklies at a few other locations this is by far the best one yet.
— Tiffany Smith


Stayed for like six months the staff was very nice and understanding. But there very small studios good for temporary spots or if you don't want to spend to much on rent. Big dog friendly which is hard to find. The weekends can be kinda loud but not always and my neighbors were nice.
— Massey Bascar


ADDRESS / DIRECTIONS
4244 N Las Vegas Boulevard
Las Vegas, NV 89115
You can contact our office at 702.485.1700.
HOURS
Subject to change due to COVID-19. Please contact our
office for more specifics.
MONDAY THROUGH SATURDAY
9am to 4pm
SUNDAY
Closed